12/19/2018: Suffering from the Saints, Ahead to Atlanta
December 19, 2018: The Carolina Panthers lose a close one to the New Orleans Saints on Monday night. It was not a good evening for Cam Newton nor Ron Rivera as the losing streak stretches to six straight. The defense gets accolades, while the offense picks up Towels of Shame. Next up is Atlanta, the last home game of the season. Will this be Thomas Davis' final home game as Panther? Will Cam Newton play in a near meaningless game? (No.) Will Julie Jenkins do the Julio? (Please!) We're heading into the holidays so Merry Christmas/Happy Hanukkah, Happy Festivus!

The Riot Report, including the Roaring Riot Podcast, was featured in 15 Charlotte Podcasts You Should Be Listening To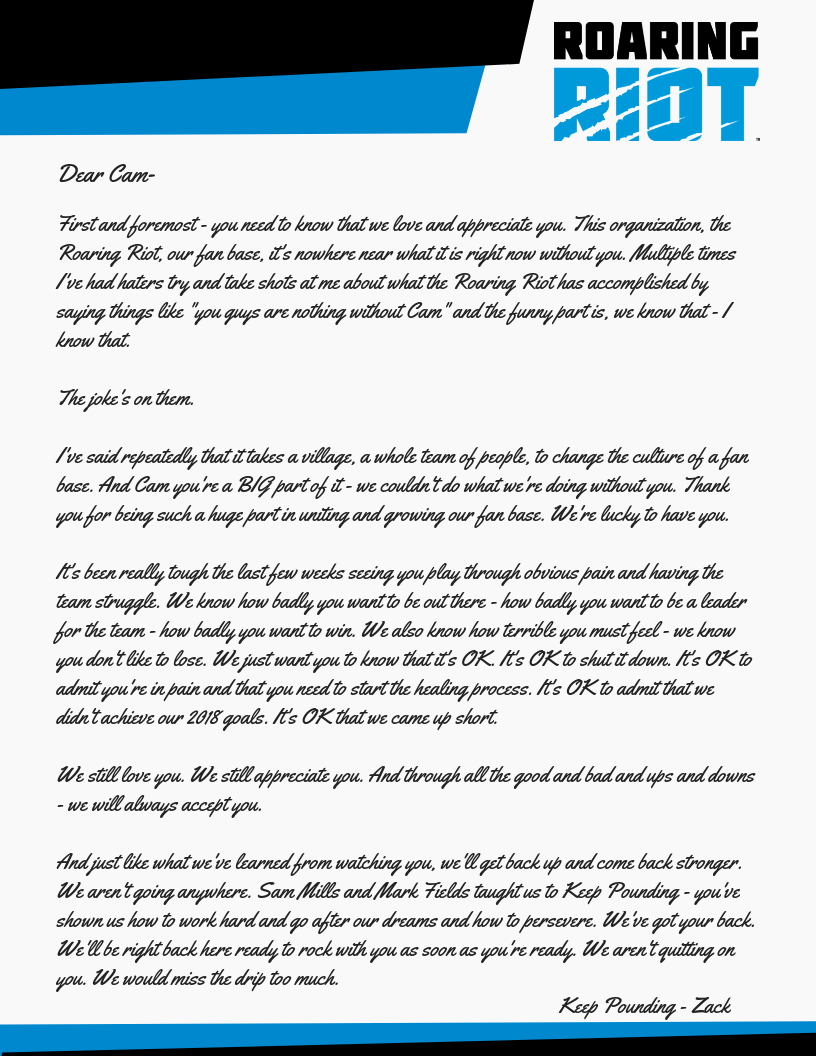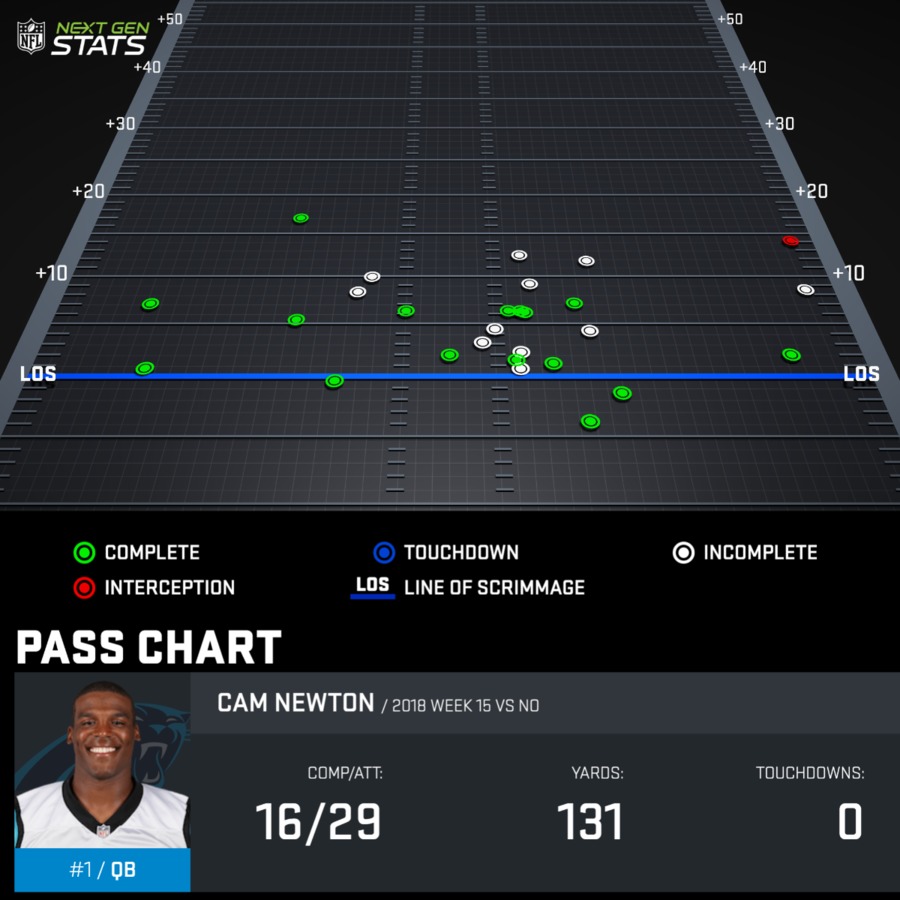 We have a feedback line! Talk to us at 704-228-0890.
Subscribe and leave a review on Apple iTunes and Google Play
Looking for seats at home games? Check out the Riot Exchange for single game tickets!
The Riot Network is powered by OrthoCarolina.