11/26/2019: Carolina looking to bounce back against Washington
November 26, 2019: The Panthers come up short in their 1st match-up against the Saints and drop to 5-6. Next up, Washington comes to Charlotte for Thanksgiving weekend. In this episode, we hand out some towels of shame to one individual and look on the sunny side for this past weekend's game. After losing 3 in a row, we ponder the questions: will Joey Slye have a job? Will Ron Rivera have a job? Will Cam Newton have a job in the Queen City? Finally, we want to you to Keep Pounding that turkey, and thank you for listening. 
Subscribe to Jayme – Roaring Riot for weekly Live Streams of Tecmo Super Bowl featuring the Panthers upcoming matchup.  Watch the entire series here.
Next episode: Carolina vs. Washington DC, Wednesday Nov. 28 at 8:00pm EST
Last Week's Episode:


---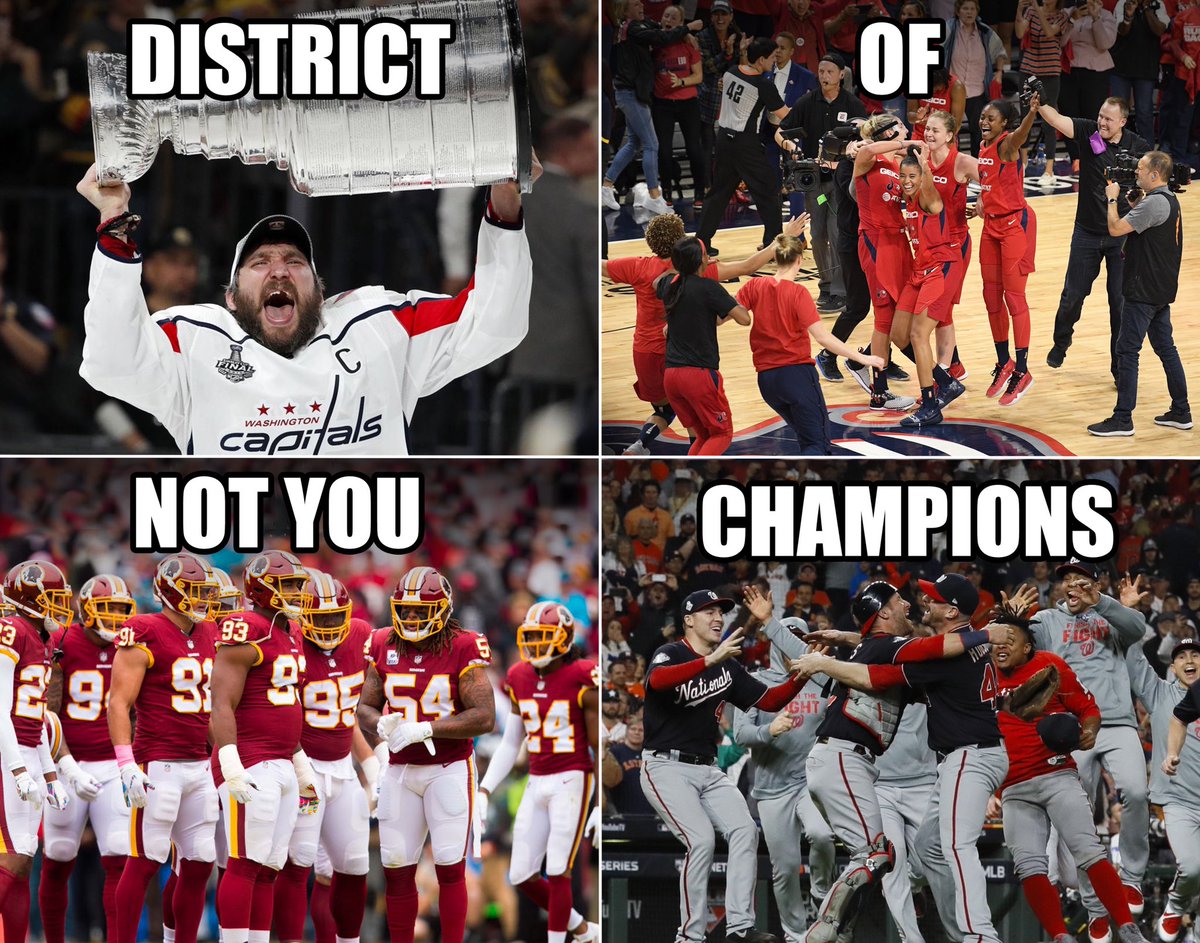 Washington is coming to town.
---
Ride the OrthoCarolina Jaunt Cart! Get your 2019 Roaring Riot Membership now!
Talk to us: 704-228-0890.
Subscribe and leave a review on Apple iTunes, Google Play and Stitcher
The Riot Network is powered by OrthoCarolina.