11/26/2018: Sleeping on Seattle and Bucc-ing the System
November 26, 2018:  After facing the Seahawks the Carolina Panthers lose three in a row and fall to a 6-5 season record. A three game skid has us analyzing the "consistency" of this defense. The road to the playoffs has become significantly tougher as the team goes on the road to face the 4-7 Buccaneers. It will make you sick to your stomach but the playoff picture has us pulling for New Orleans, New England, and Washington in Week 13. Though Ashlyn is pessimistic about the rest of the season, Jayme uncharacteristically presents a case for optimism. We also dispute the legitimacy of the "Due Theory" when it comes to making predictions. As always, the Towel of Shame and Game Ball awards are here followed by the Day Trade and closed out with Final thoughts on movies.
Sir Purr as the Black Panther.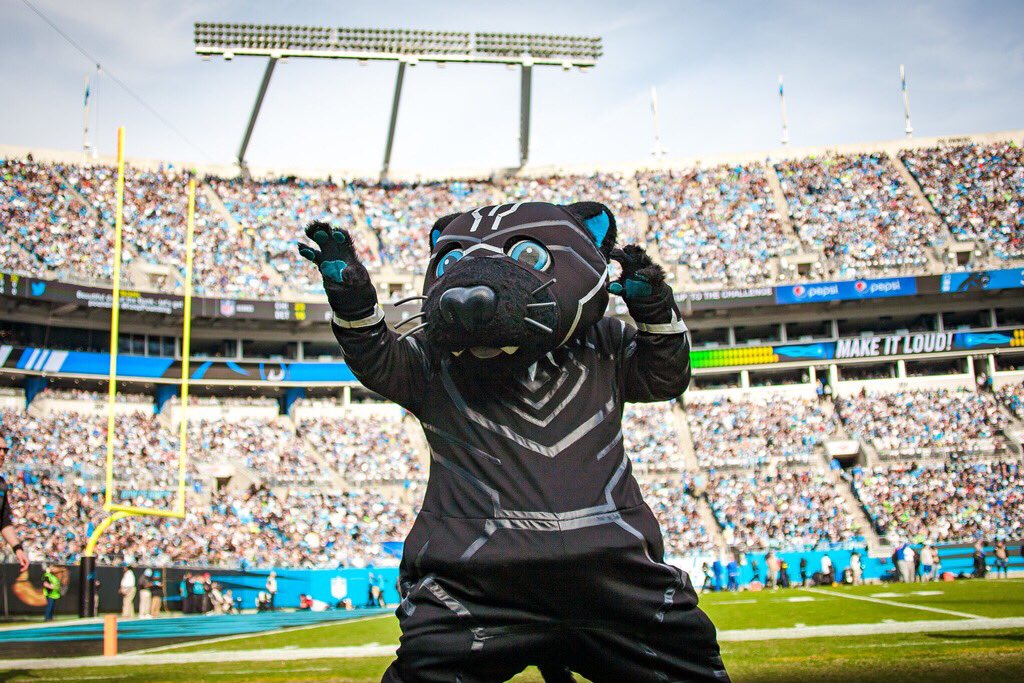 We have a feedback line! Talk to us at 704-228-0890.
Subscribe and leave a review on Apple iTunes and Google Play
Get your 2018 Roaring Riot Memberships before it's too late!
Looking for seats at home games? Check out the Riot Exchange for single game tickets!
The Riot Network is powered by OrthoCarolina.