11/18/2019: Panthers Abysmal Record in Division Games: Falcons and Saints
November 18, 2019: The Panthers struggled in their first of two back-to-back division games.  Atlanta wins 29-3 with 4 interceptions from Kyle Allen. Next, 8-2 New Orleans hosts 5-5 Carolina in the Big Easy where the Cats are 13-12 all time. The Panthers are a combined 3-11 against both division rivals since Super Bowl 50; it's past time to start turning that around. We hand out Towels of Shame and take a look on the Sunny Side, then look ahead to the Saints game.  Also in this episode: Olsen Speaks out, Kaepernick has a workout, and the slobberknocker in Cleveland.
---
Subscribe to Jayme – Roaring Riot for weekly Live Streams of Tecmo Super Bowl featuring the Panthers upcoming matchup.  Watch the entire series here. 
Last Week's Episode:
Next episode: Carolina vs. New Orleans, Wednesday Nov. 20 at 8:00pm EST
---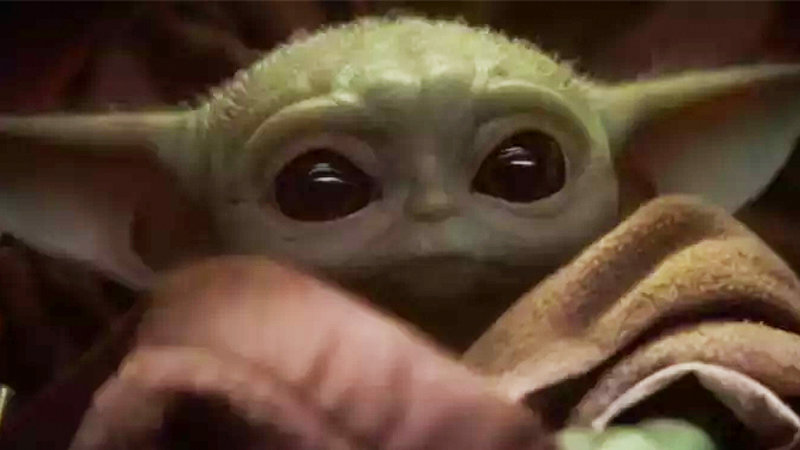 Baby Yoda's reaction to Sunday's game.
---
Ride the OrthoCarolina Jaunt Cart! Get your 2019 Roaring Riot Membership now!
Talk to us: 704-228-0890.
Subscribe and leave a review on Apple iTunes, Google Play and Stitcher
The Riot Network is powered by OrthoCarolina.